Visit our Cafe: Faebrew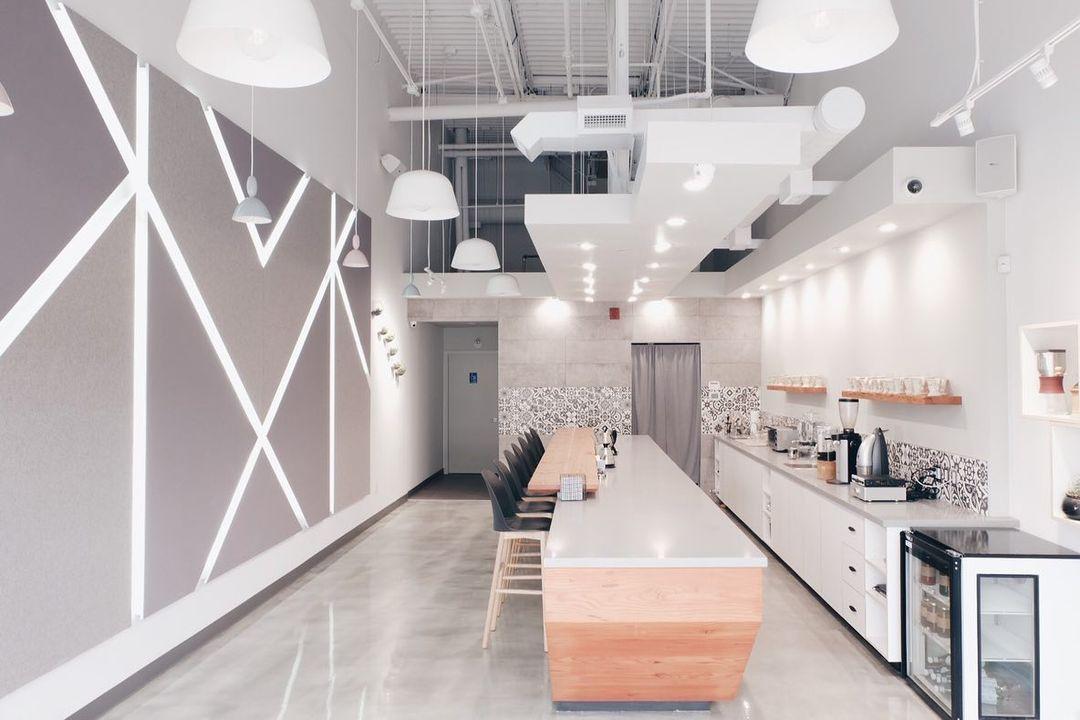 Want to try Tales Coffee in person? Our head roaster, Vincent, is the owner of
Faebrew Cafe
in Richmond, BC. Come visit us and experience Tales Coffee's the way we envision it. If you ask nicely, we may even show you our secret test roast ;)
Address: 
4328 No. 3 Rd #140
Richmond, BC V6X 2C2
Hours:
Thursday  12pm-8pm

Whole Sale
For us, EVERY coffee is a story.  It's a representation of a feeling, mood, or even an entity.  The idea behind Tales wholesale is to share and tell YOUR story.
Whether it's for personal or commercial we have you covered. We can take a what we think you as a person represents and design a story around it for you to share as a person.  For a business, it's even more creative.  Whether it's for your cafe or your office you still want a coffee that represents you right?  We would LOVE to work with you to DESIGN the coffee that represents you.  It's not just the flavours, but also the messaging and story that goes on the packaging.
Feel free to reach us to have YOUR story designed TODAY.
Email: contact@talescoffee.com